Tiny Tiger Kids (4-6 years old)
Are taught a variety of skills that help them succeed in school and daily life such as motor skills and hand eye coordination. Through positive and active interaction with instructors and others, they build confidence and independence.
They become more attentive, improve their listening skills and are better prepared for school.
Junior Students (7-12 years old)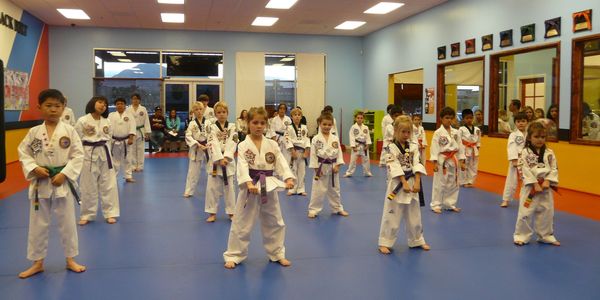 Are taught to be respectful and polite towards their parents, teachers, siblings, elders and friends. They are also taught the importance of learning and doing their best in school.
We focus on their physical, emotional, and mental well-being and use the art of traditional Taekwondo as a foundation for something much more important: the development of our children as future leaders.
Teenage & Young Adult Students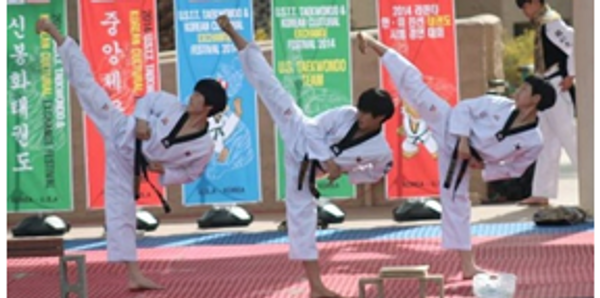 Are taught to set goals and learn that hard work has its rewards. Through the art of traditional Taekwondo, they become more confident and develop an attitude of self-reliance.
This development of confidence enables them to better cope with issues of peer pressure and make better life choices.
Adult Programs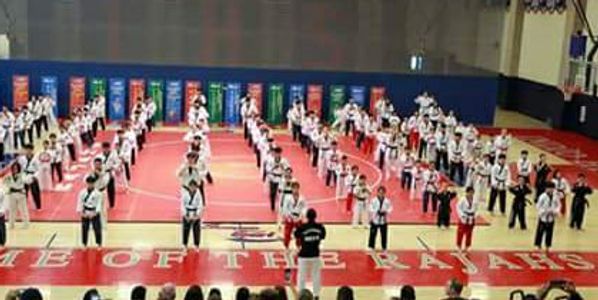 No matter their age, our adult students find success not only through our fitness training and self-defense, which combines strength, endurance, flexibility, and balance, but also develops life skills.
Even the most successful individuals benefit from the teamwork and goal setting strategies we instill.